Explore a variety of non-invasive treatments that will enhance your natural beauty, reduce signs of aging, smooth out wrinkles and rejuvenate your skin
Wrinkle Reduction Treatment
Botox is a highly effective anti-wrinkle treatment that will reduce fine lines and prevent deeper furrows developing
Dermal Filler
Want to plump up wrinkles, smooth lines and restore volume in your face? Several treatments are available to directly enhance volume instantly.
Eyelash growth
Who doesn't want thicker, longer, and darker lashes? But off-the-shelf eyelash serums don't always deliver.
Celluma Light Therapy
Relax under the pink glow of the Celluma Pro – an award-winning light therapy to reduce signs of ageing, eliminate acne and relieve pain.
Cosmetic Acupuncture
If you are looking for a safer alternative to Botox injections, facial cosmetic acupuncture may be what you are looking for.
Sweat Reduction Treatment
Excessive perspiration is a common problem and can be difficult to manage! Thankfully, there is a solution for those who do not respond to anti-perspirants
Vitamin B12 Intramuscular Injections
B12 is one of the most common vitamin deficiencies and difficult to get from the diet, especially if you're plant-based. Injections are extremely effective and easily absorbed.
Vitamin D Intramuscular Injection
Vitamin D is one of the most common vitamin deficiencies in the UK – known as the sunshine vitamin, it's very difficult to get from the diet.
Advanced Nutrition Programme
When it comes to healthy skin, what you put inside the body can be as important as what you apply topically.
 Support your skin from within. To have beautiful skin on the outside, you need to feed it from the inside with the right nutrients. When skin cells are damaged, nutrition is fundamental in maintaining skin integrity and the healing process.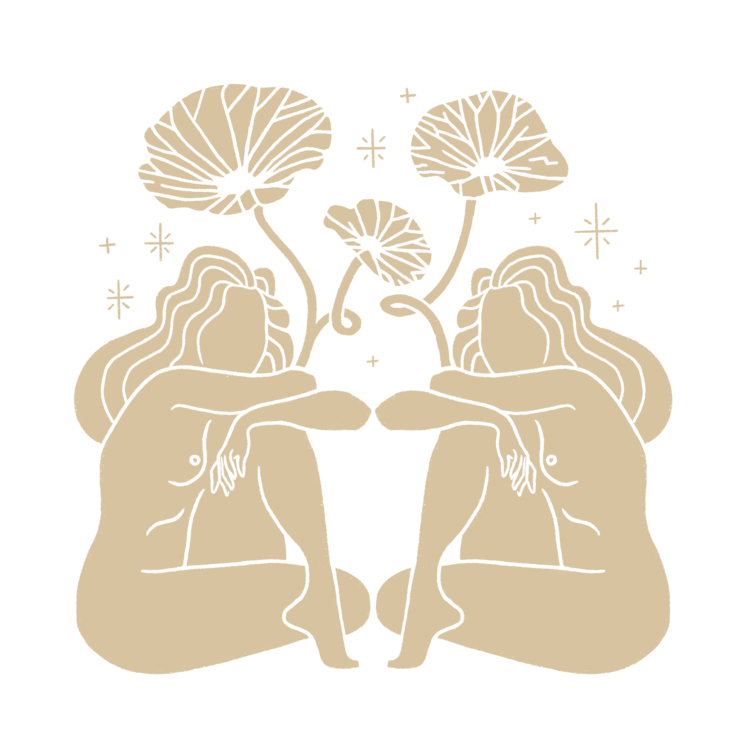 A personalised consistent skincare routine is vital. Your skin type and the factors affecting your skin health are unique. Stop wasting time and money on creams and serums that don't work for you and let Dr Miriam A find the best products for you.
Environ: Advanced Vitamin Skincare Treatment
Vitamin A is an essential skin nutrient – it's the cornerstone of this groundbreaking and scientifically driven skincare brand.
OBAGI Skincare Treatment
Designed to promote skin health particularly for those with problematic skin such as premature aging, hyperpigmentation, acne & sun damage