We all want to look good and feel good.
And both are equally important.
I am a UK-trained surgical doctor with over 15 years experience. Alongside this, I run an independent practice where I advise on skin health – administering aesthetic treatments with an equal focus on your internal health.
*DR MIRIAM ADEBIBE IS REGISTERED WITH THE GENERAL MEDICAL COUNCIL (GMC 6104494), IS A MEMBER OF THE COSMETIC REDRESS SCHEME AND HAS COMPREHENSIVE INDEMNITY COVER WITH HAMILTON FRASER AND THE MEDICAL DEFENCE UNION.
The demands of life that deliver us the most joy can leave us feeling and looking less than our best. I know this from personal experience (!)…from years of working hard in the NHS and recently becoming a mum. In fact, it was my mother who motivated me to train in aesthetics. A beautiful woman blessed with Mediterranean skin, she wanted to soften the lines etched into her skin from years of laughing and expressing. Terrified she may be treated by an unqualified therapist, she decided I was the person to do it, given my knowledge of anatomy as a surgical doctor for nearly 20 years!
My work as a clinical fellow surgeon was focused on weight loss surgery and the nutritional needs of those suffering with severe obesity at a university teaching hospital in east London. I have been honoured to work alongside brilliant surgeons and do research with amazing professors and doctors in my field. After a lifetime of shoving my head in books, it was no surprise that I would go on to present and publish many reports in scientific literature as well as author a few book chapters. I have always been actively involved in medical education and training throughout my career, preparing medical students and junior doctors for work on the NHS surgical wards (aaargh!). Until my little one came along, I also thoroughly enjoyed my charity work repairing hernias in Ghana every year with Operation Hernia.
I offer consultations so I can listen carefully to your concerns and give you open, honest and unbiased advice about available treatment options (whether I provide them or where else you might be able to find them) with no obligations in a friendly and caring environment.
My approach integrates treatments based on leading scientific methods alongside lifestyle adjustments and  natural therapies. As a GMC-registered surgical doctor*, I offer safe aesthetic treatments.
My treatments for facial rejuvenation are aimed at supporting the preservation and regeneration of your skin,  with soft and natural results to enhance your skin healthy and beauty. I firmly believe that the cornerstone of skin health is nutrition, so I often take the time to discuss your diet and offer advice on vitamin supplements, including vitamin injections to boost your energy, immune system, complexion and metabolism.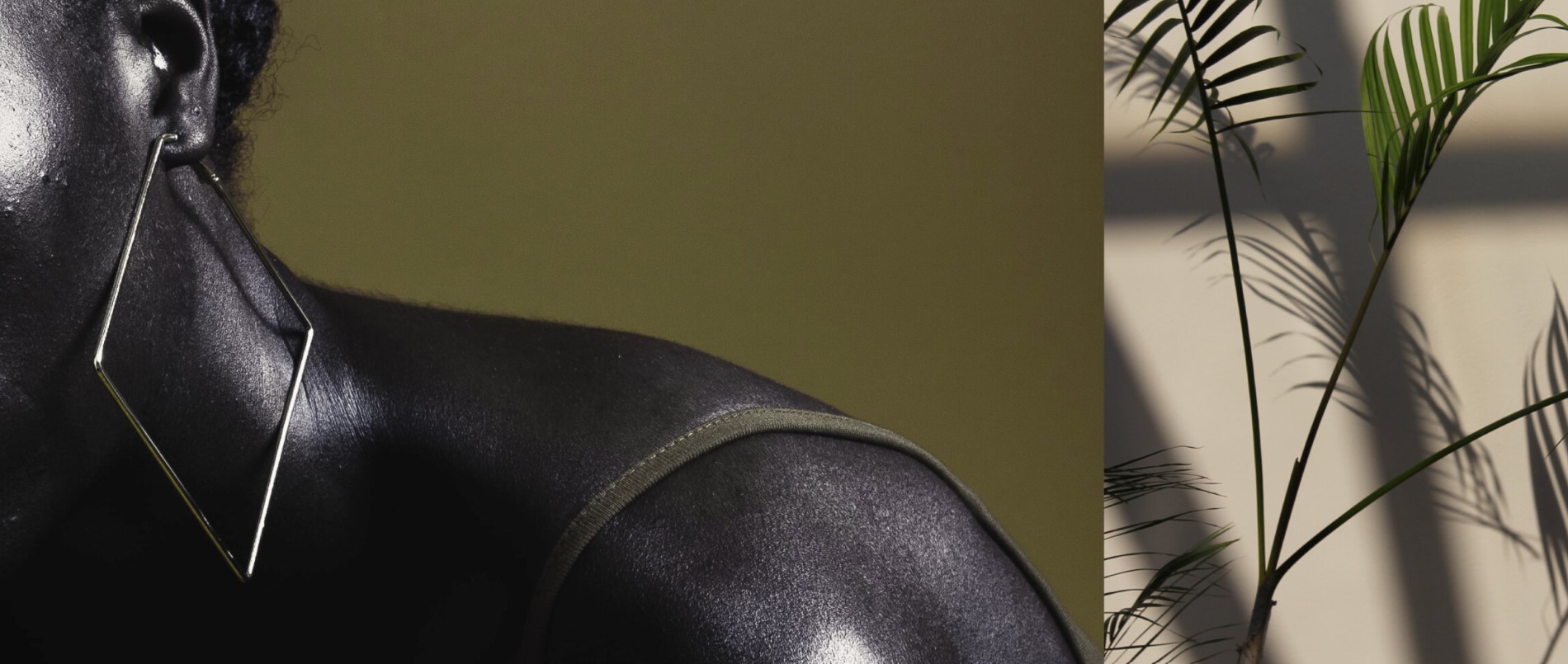 Whether you know what treatment you're looking for, seeking advice , or exploring a longer-term holistic treatment plan, my recommendations will always be uniquely tailored to you. Please get in touch with your questions or concerns via email, phone, or book a free consultation.